Steel Wire Rope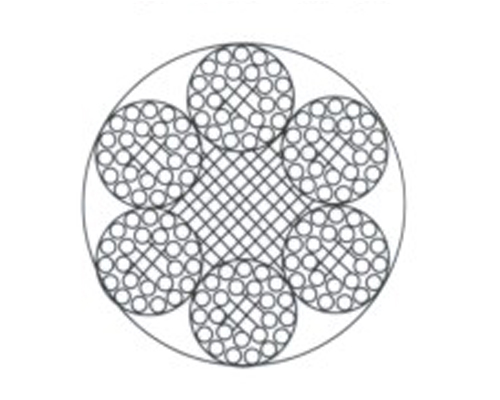 Steel Wire Rope 6×24+7FC
The production capacity of the company is 15,000 tons.
The products are mainly wire ropes of small &medium specifications.
Contact Us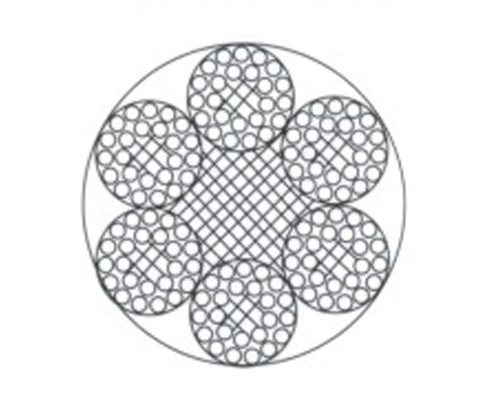 Towboat, goods net, floating transportation of wood, bounding, etc.
MESSAGE
Welcome to Beiguo Special Steel Cable. Please leave your telephone number or information. We will contact you in time.
Prev:Steel Wire Rope 6×15+7FC
next:None